Haridwar Himalaya Yagyas (7/22 to 7/31)
3 Day Guru Purnima Yagyas (7/29, 30, 31)
50 Priest Lakshmi Yagya (7/21)
($65 for the entire family)
The Maha Mrytunjaya Mantra is one of the most powerful yagya mantras in the Vedic tradition. It is used when maintaining or recovering good health, for stabilizing inner peace and freedom from fear, and to promote the speedy development of enlightenment.
A team of 6 of our priests will travel from Kanchipuram to Haridwar in north India to perform this special yagya series on the banks of the sacred Ganges river at the foothills of the Himalaya mountains. Each day the yagya program will begin with a Shiva Abishekam and other yagyas for Ganesha and the Navagraha (nine planets), the Goddesses (Durga, Lakshmi, Saraswati and Parvati), and Vishnu.
The July program also includes a special three day yagya series in Varanasi that beings with two day of yagyas for Shiva and Parvati. Shiva in his form of Dakshinamurti was the first purveyor of spiritual knowledge. Parvati is the shakti, or power that pierces the veil of ignorance.
The last day, on Guru Purnima, we honor those individuals, starting with the frst Guru (Vyasa) who established the Guru/Student tradition and who organized the Vedas, and wrote the Mahabharata, the Puranas, and many other significant texts. We also honor your personal Guru; those individuals who have guided us on our path.
This yagya not only offers our thanks; it diectly enhances our power to attract the best Guru, the most enlightened Guru, and our ability to comprehend their teachings in their fullness.
Please join us in this expansive and enjoyable yagya series.
Complete details and signup options, are here.
---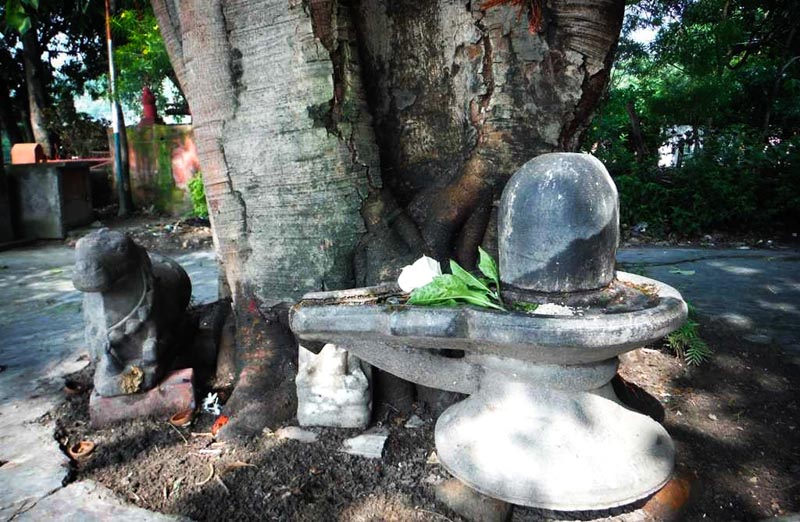 July Haridwar Yagyas
(for complete photo galleries please click here)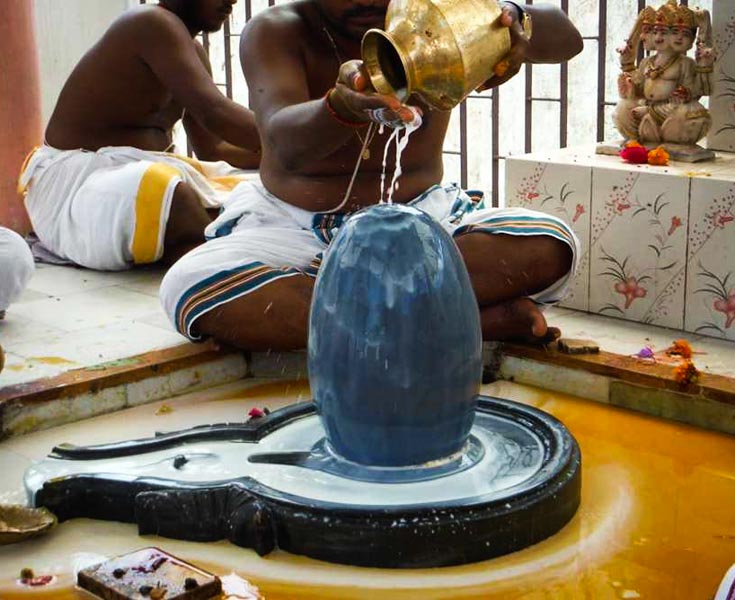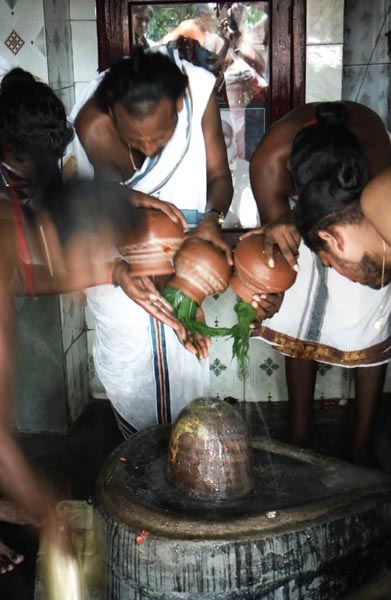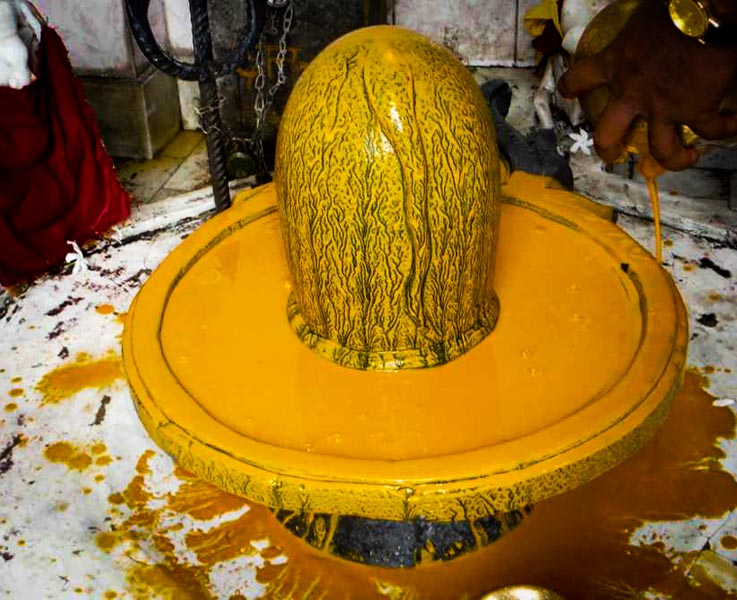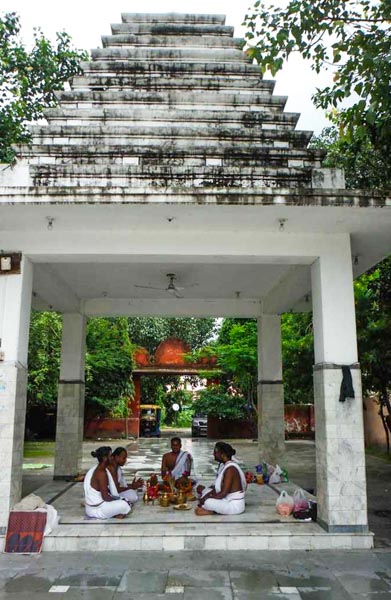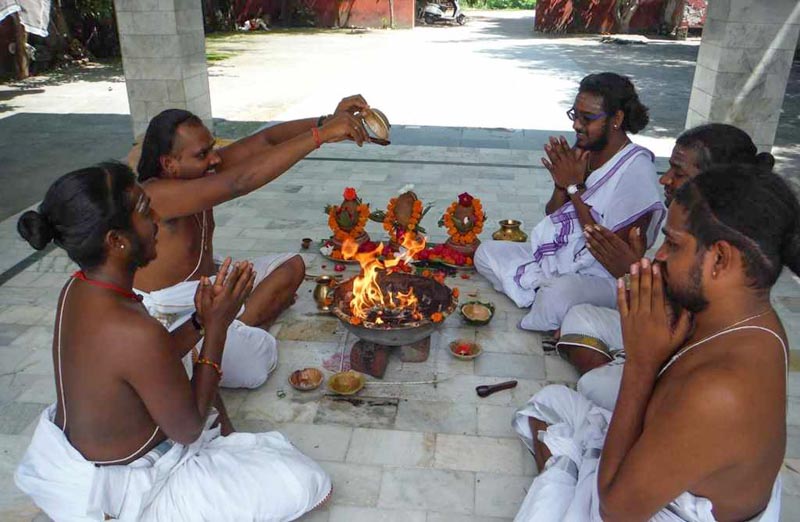 For all galleries please click here)