11 Day Maha Rudra/Shivaratri Yagyas

Feb 7th thru Feb 17th
We offer a continuous 11 days of Shiva yagyas from February 7th through Shivaratri night on February 17th. The yagyas are extended to include a special Ganga Yagya in Varanasi the next morning.
On February 7th , we begin the special Maha Rudra ritual with daily yagyas performed in the morning. Each evening the priests will travel to a different Shiva temple in Kanchipuram to recite Rudram, the sacred vedic hymn to Shiva 11 times.
The series will conclude on Shivaratri (February 17th) with three simultaneous yagyas in Kanchipuram, Pune, and Varanasi.
The last morning we will have a special yagya for peace, good health and prosperity on the banks of the Ganges in Varanasi.


For complete details and signup options, please click here.
---
Temple Yagyas in Kanchipuram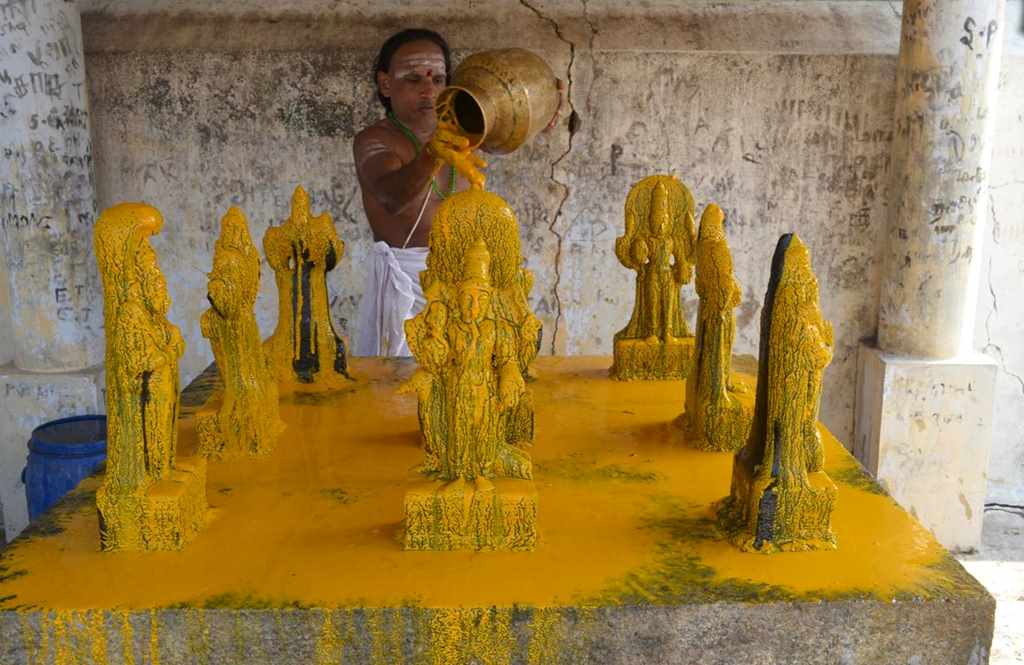 Navagraha
Shiva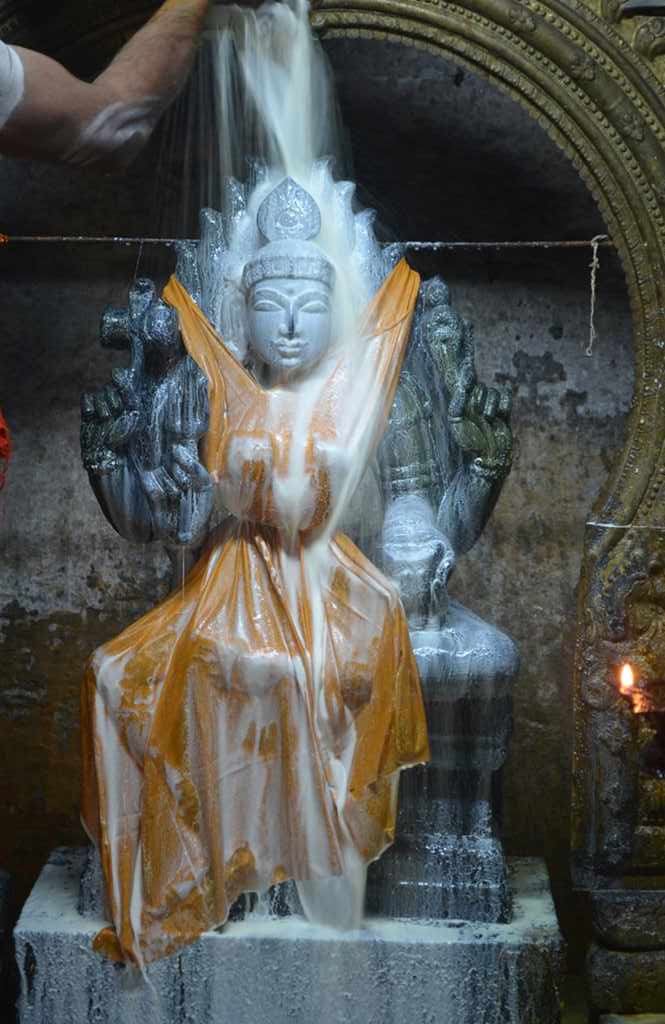 Durga
Ganesha
Hanuman
Lakshmi
Lakshmi #2
Shiva #2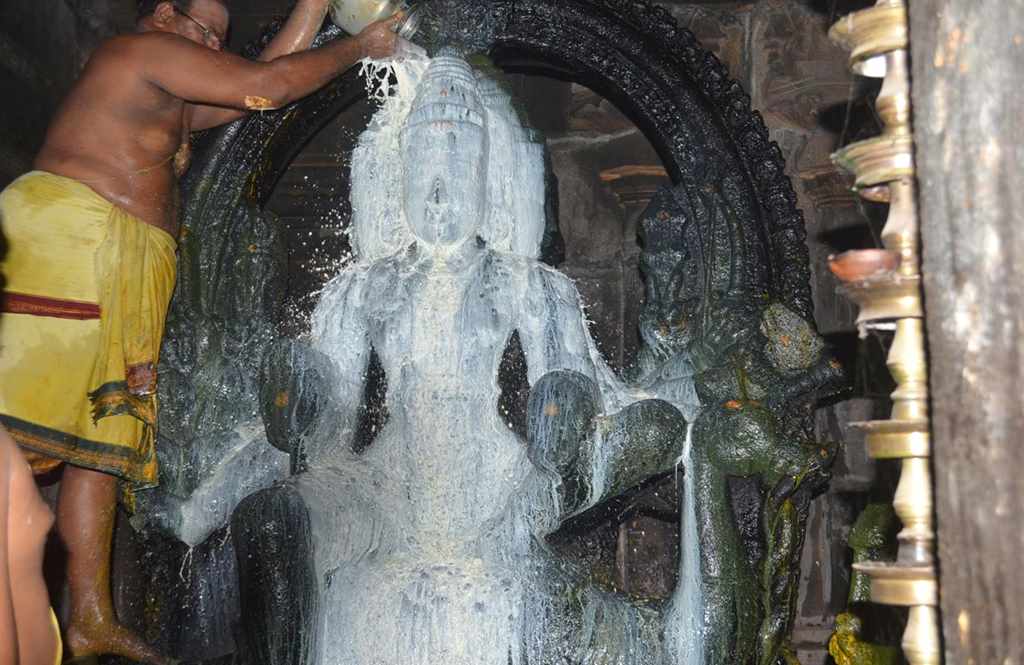 Subramanya
Vishnu