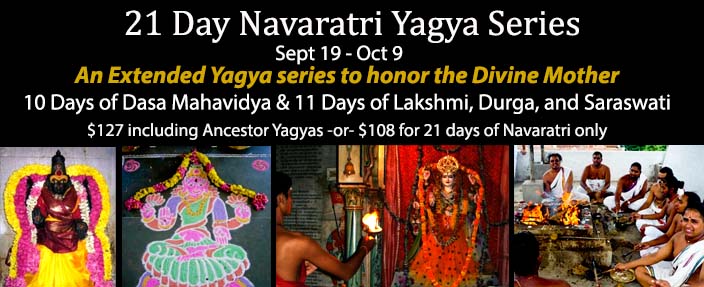 ---
September 19th - Sept 28th Dasa Maha Vidya Yagyas
September 29th - October 8th Vedic Navaratri
Sept 20, 21 & 22 Ancestor Yagyas (Varanasi)
Extended Navaratri Yagya series for power, success, wisdom
and enlightenment ($108 or $127 includes ancestors yagya)

Navaratri is the time to honor the divine mother in her various forms and to receive her blessings during the coming year.
---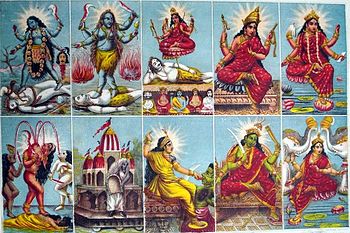 September 19th - Sept 28th Dasa Maha Vidya Yagyas
The Shakti tradition celebrates 10 forms of the Divine Mother called
the Dasa Maha Vidya (10 wisdom goddesses).
September 29th - October 8th Vedic Navaratri Yagyas
The Vedic tradition celebrates the goddesses in three forms:
Lakshmi, Durga, and Saraswati
Taken together, all forms of the goddesses represent Power, Abundance and Wisdom in their most auspicious and charming forms.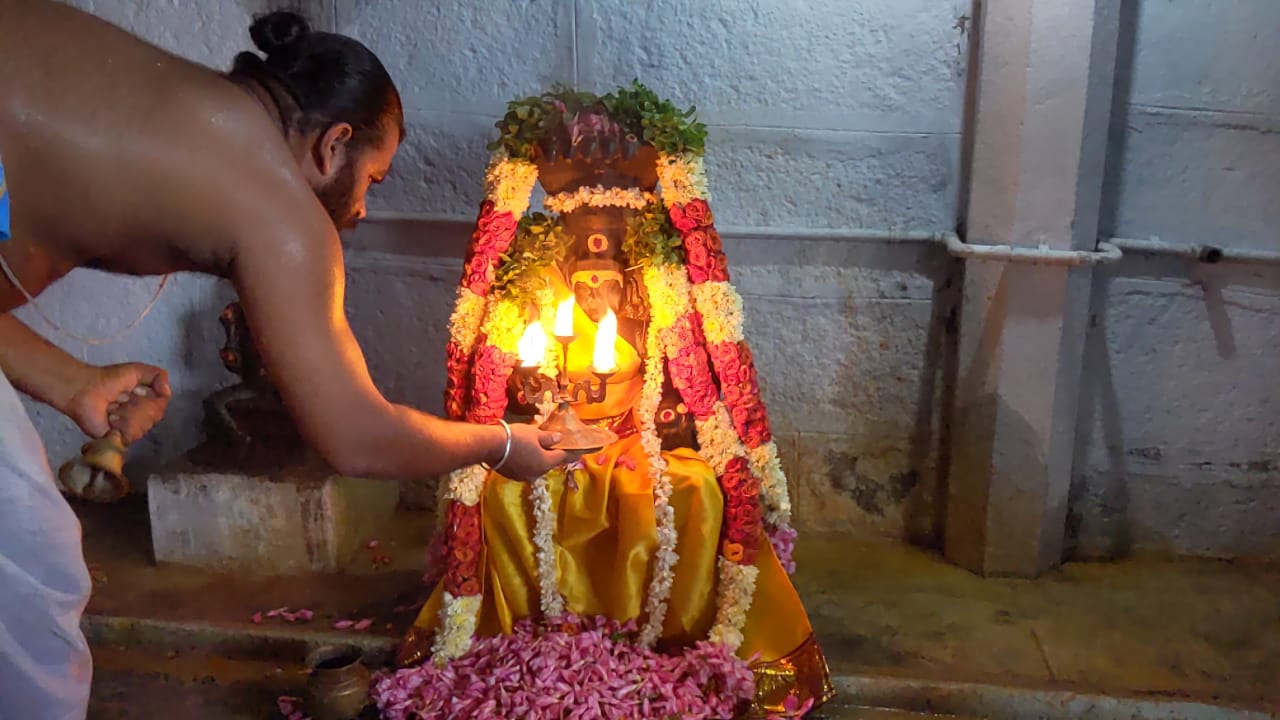 We begin on September 19th with 10 days of yagyas, one day for each form of the Dasa Maha Vidyas. This is followed on Sept 29th with 10 days of yagyas starting with Ganesha, then Durga, Lakshmi, and Saraswati and ending on Vijaya Dashami - the day of victory, Oct 8th.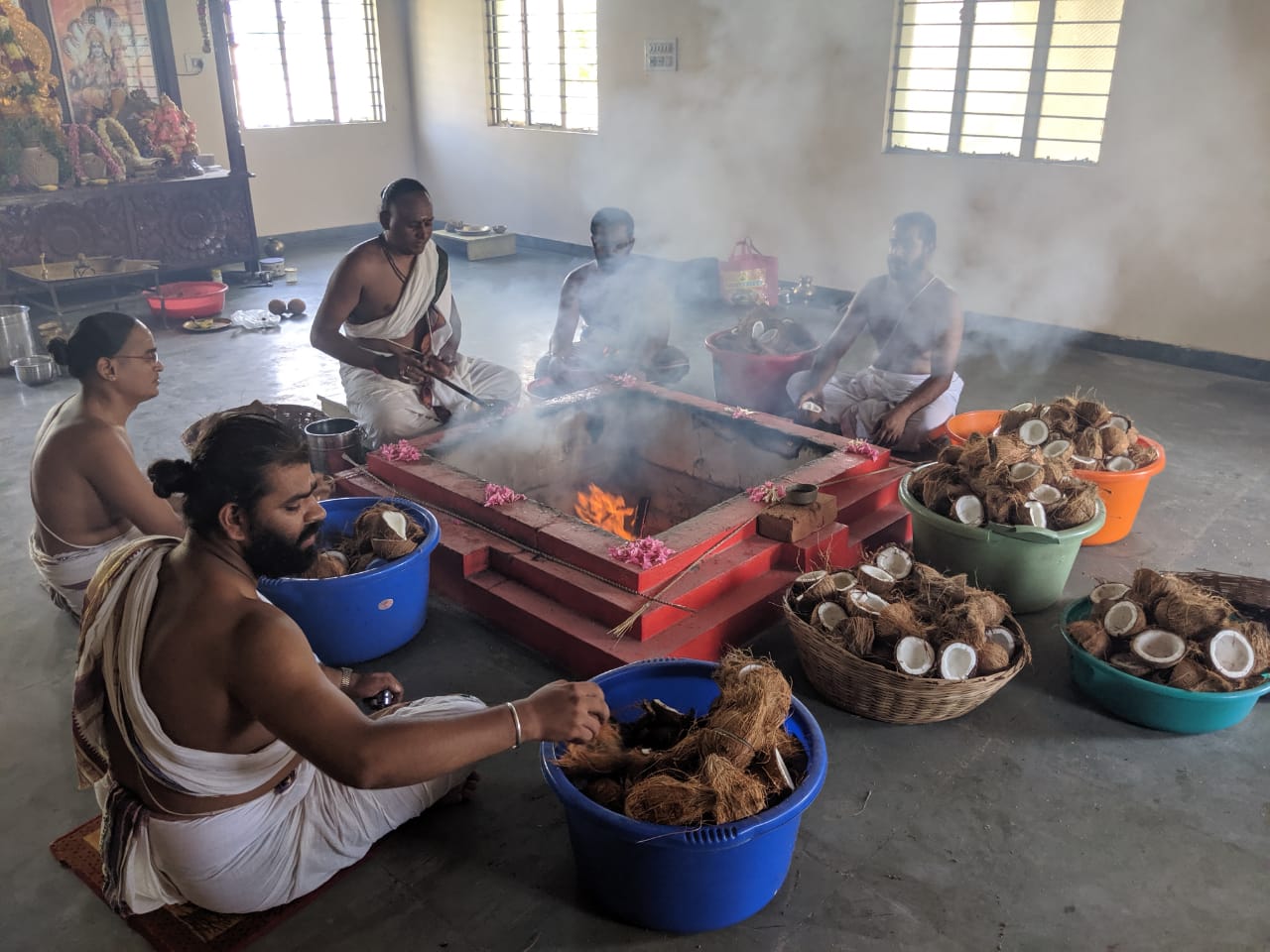 Each day, our priests perform an elaborate Chandi (shakti goddess) yagya from 7 AM to 1 PM, followed by 2 hours of evening pujas when the Chandi Path Goddess Mantra text is recited along with the 1008 names (Sahasranam) of Lalitha; the form of the goddess that combines both beauty and power.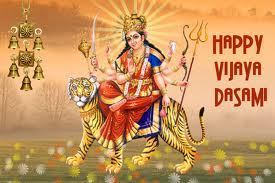 The final day, Vijaya Dashami, will feature special pujas for Saraswati who is honored on this day of victory, symbolic of the victory of light over darkness and joy over suffering.
These yagyas are combined with our (optional) Three Day Ancestor Yagya in Varanasi.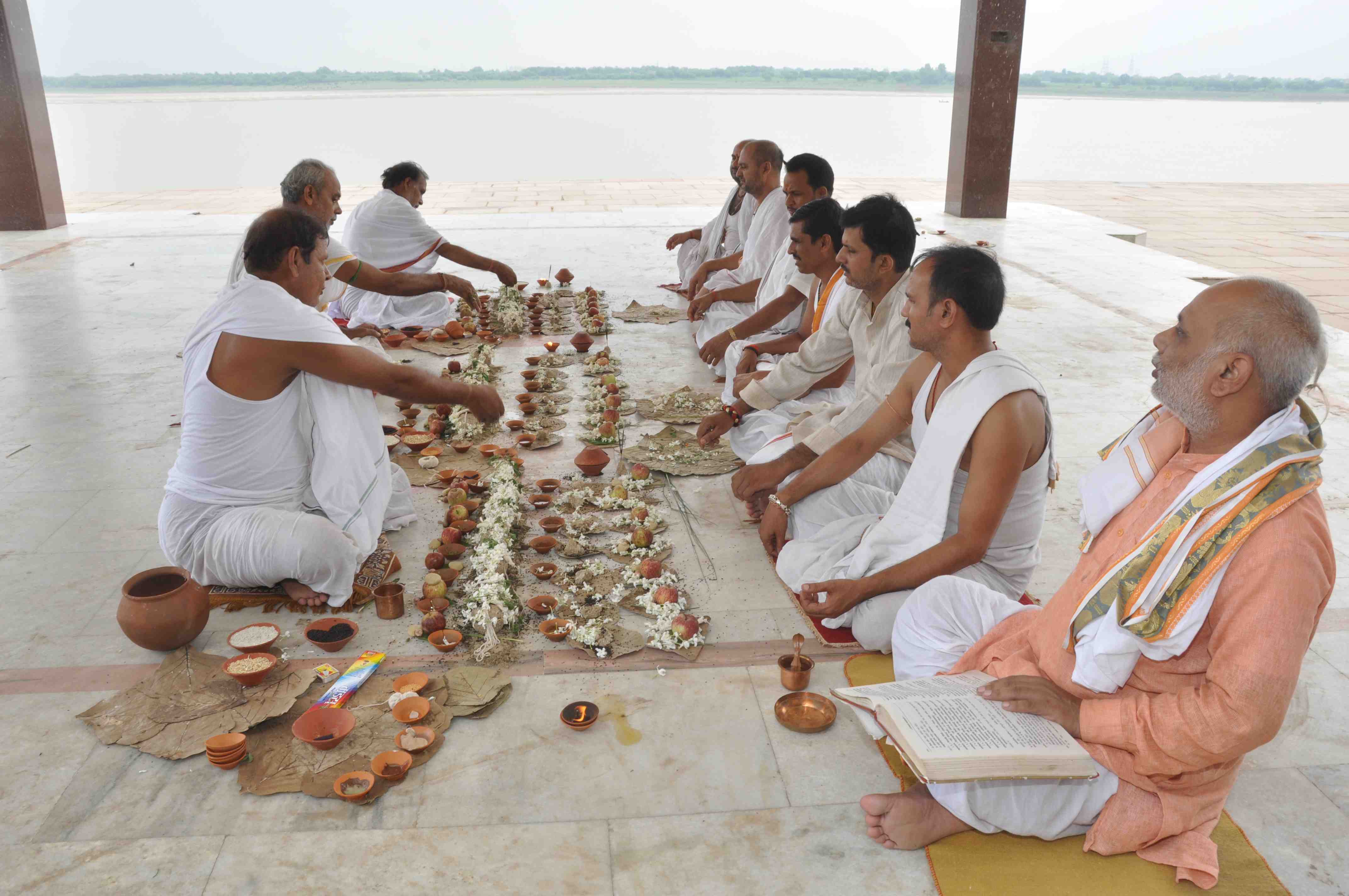 Please click here for complete details on the tradition of performing yagyas for our ancestors. it is said that the benefits of ancestor yagyas support and protect our family lineage for seven generations into the past and for seven generations into the future.

---
For complete details on the Sept/Oct yagya program please click here.
Twenty-one Day Navaratri Yagya including Ancestor Yagyas ($127)

Credit Card

PayPal

Two Monthly Payments
($63.50)

Two Monthly Payments
($63.50)
Twenty-one day Navaratri Yagyas only ($108)

Credit Card

PayPal

---

You will be able to enter family names when you
purchase the yagya program.
Or you may submit family names by clicking here.
---
---