July Master Yagya Program in Kanchipuram, Varanasi, and Pune
($65 for ten days; July 18-27)

10 Day Yagyas featuring Rig Veda recitation
July 18-27.

50 Priest Lakshmi Yagya
July 19th and 20th.

Guru Poornima Yagya in Kanchipuram, Pune, & Varanasi
July 27th.

Solar Eclipse Yagya in Pune
July 13th.


Lunar Eclipse Yagya in Pune
July 27th.

Jupiter (Guru) Yagya in Pune
July 19th

Mystical Yagya in Varanasi for Dakshinamurti (Shiva) and Veda Vyas
July 27th.

Feeding Sanyasi in Varanasi
July 28th.

Mystical Dakshinamurti Yagya in Pune
July 27th.

July is turning out to be the biggest month of yagyas we have ever offered!

We have organized a complete set of yagyas this month beginning with a 5 priest recitation of the entire 10,000 verse Rig Veda. The Rig Veda is an ancient text that functions as the main source for yagyas and very powerful mantras (more details here)

July has two eclipses (7/13 and 7/27) which makes this an especially powerful month for mantras and yagyas. Eclipses multiply the effects of the yagyas many-fold.

Jupiter has returned to direct (forward) motion and we'll have a full Jupiter yagya on Thursday (Jupiter's day) July 19th.

Our Pune team will perform the Two Day 50 Priest Lakshmi Yagya in Pune on the 19th and 20th. Lakshmi yagyas attract abundance and wealth.

Guru Poornima takes place on July 27th and we will have simultaneous yagyas taking place in all three of our locations; Kanchipuram, Varanasi, and Pune. This special day honors the unique role that a Guru or teacher plays in our lives. We pay special attention to Dakshinamurti - the form of Shiva who was the first guru and passed the knowledge of enlightenment to Veda Vyasa, the reknowned organizer of the Vedas and author of the Mahabharata, Bhagavad Gita, and other notable scriptures. The yagya honors both of them.

That's nine exceptional yagya programs offered for only $65! This is a unique month and an opportunity that should not be missed!

---

Participants in these yagya programs report that they enjoy a sense of protection from the obstacles and usual ups and downs of daily life. Obstacles seem to be reduced and overall prosperity, abundance and enjoyment of life is increased.

---

10 Day Yagya Program (as listed above)
includes family members ($65)




PayPal




Credit Card

---

Maha Sponsorship Subscription, billing monthly ($200/month)
Your participation as a "maha" sponsor includes the complete 10 day yagya program as well as all four two week yagya programs, the Daily Yagyas and Foundation Yagyas. This subscription is billed at a discounted rate of $200 monthly on an ongoing basis until you discontinue.
---
Photos from recent yagyas

(for more photo galleries please click here)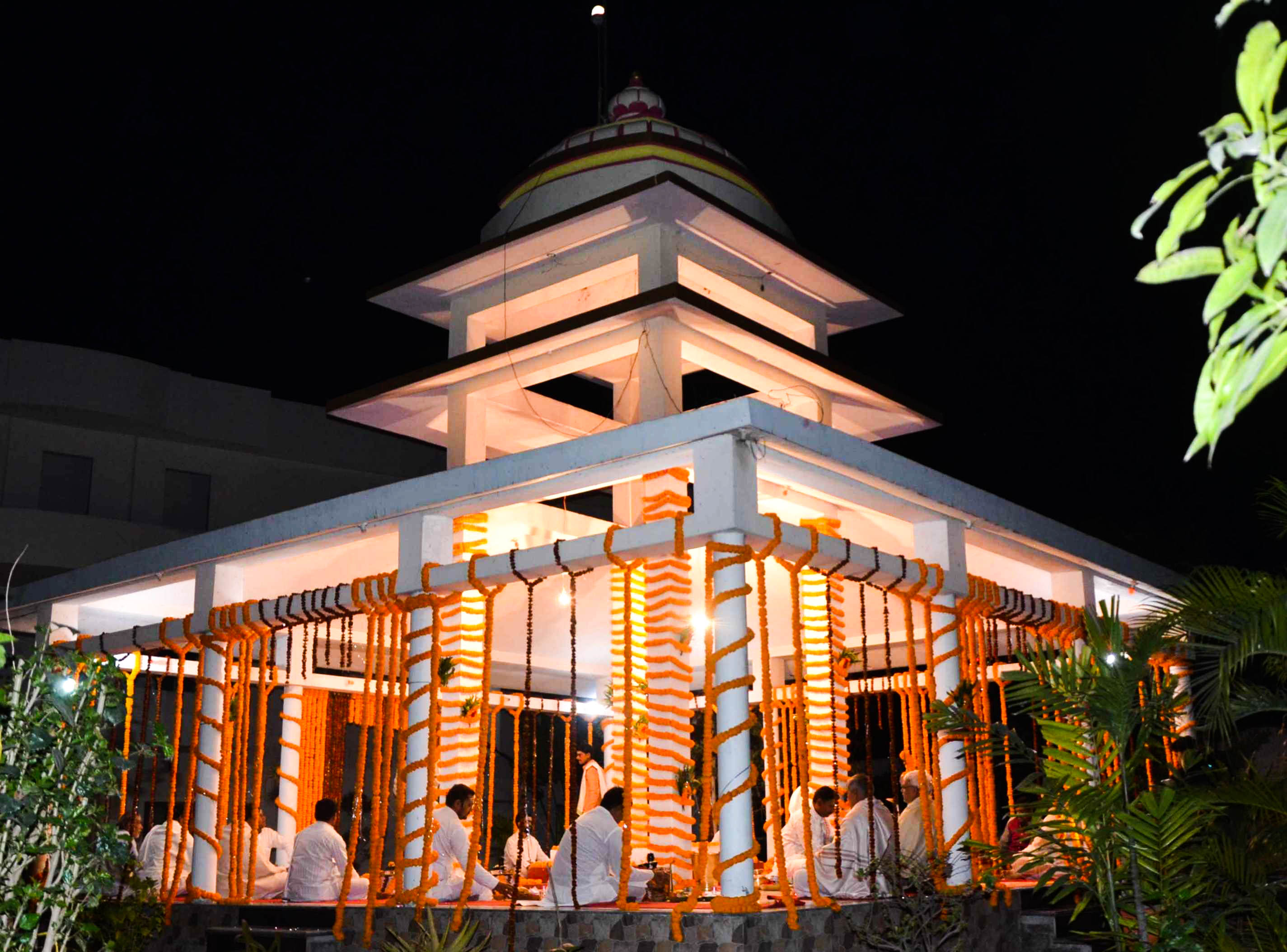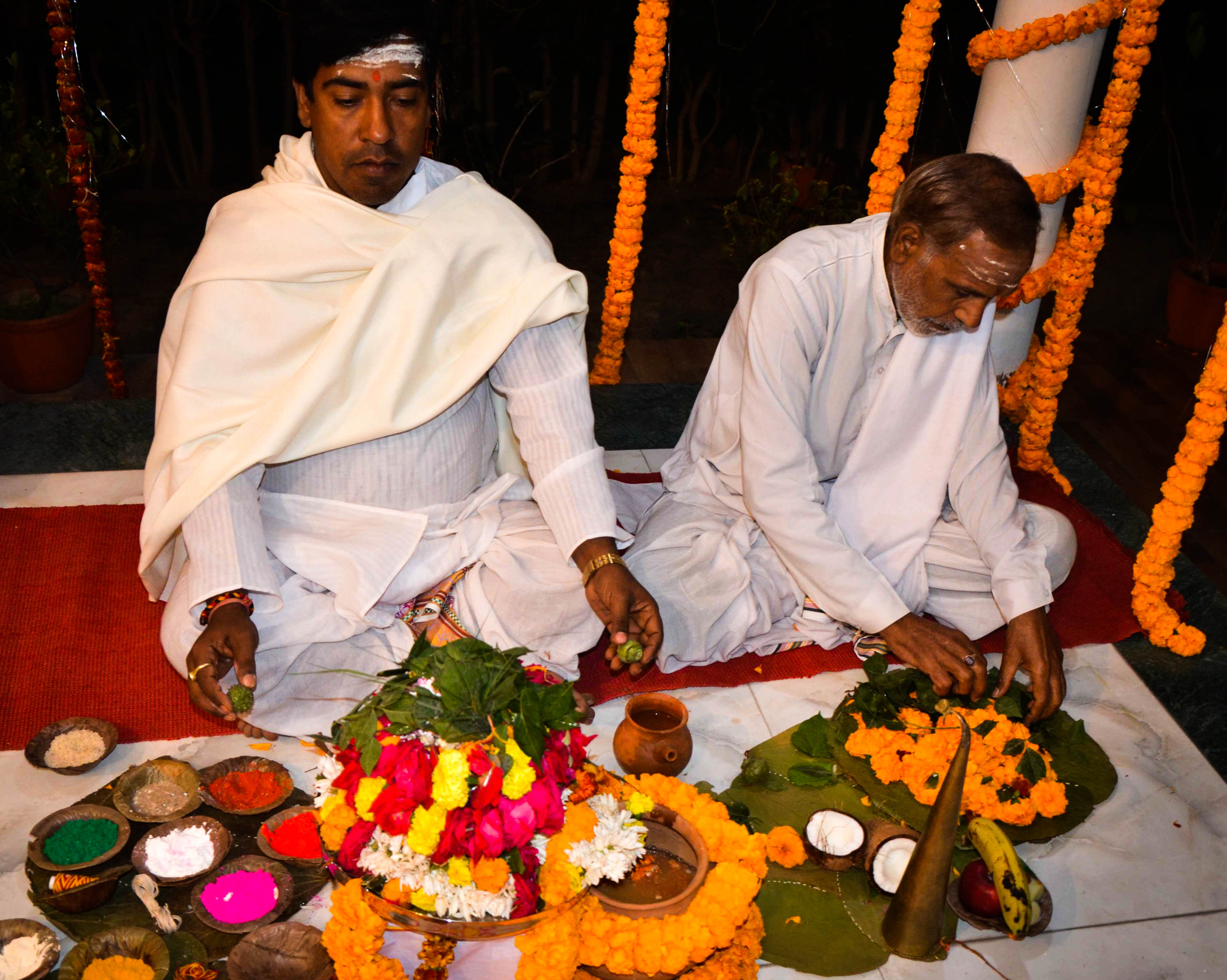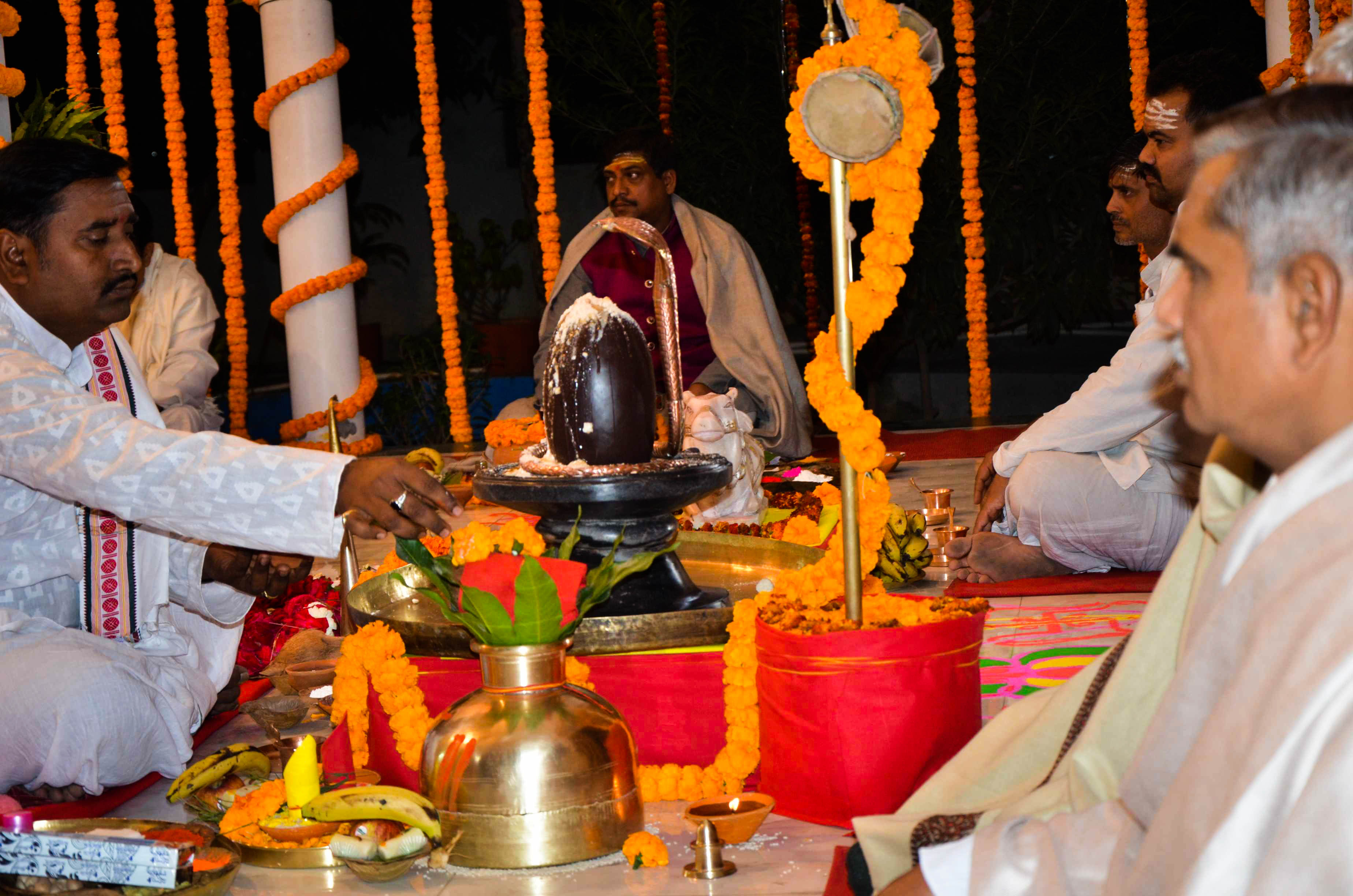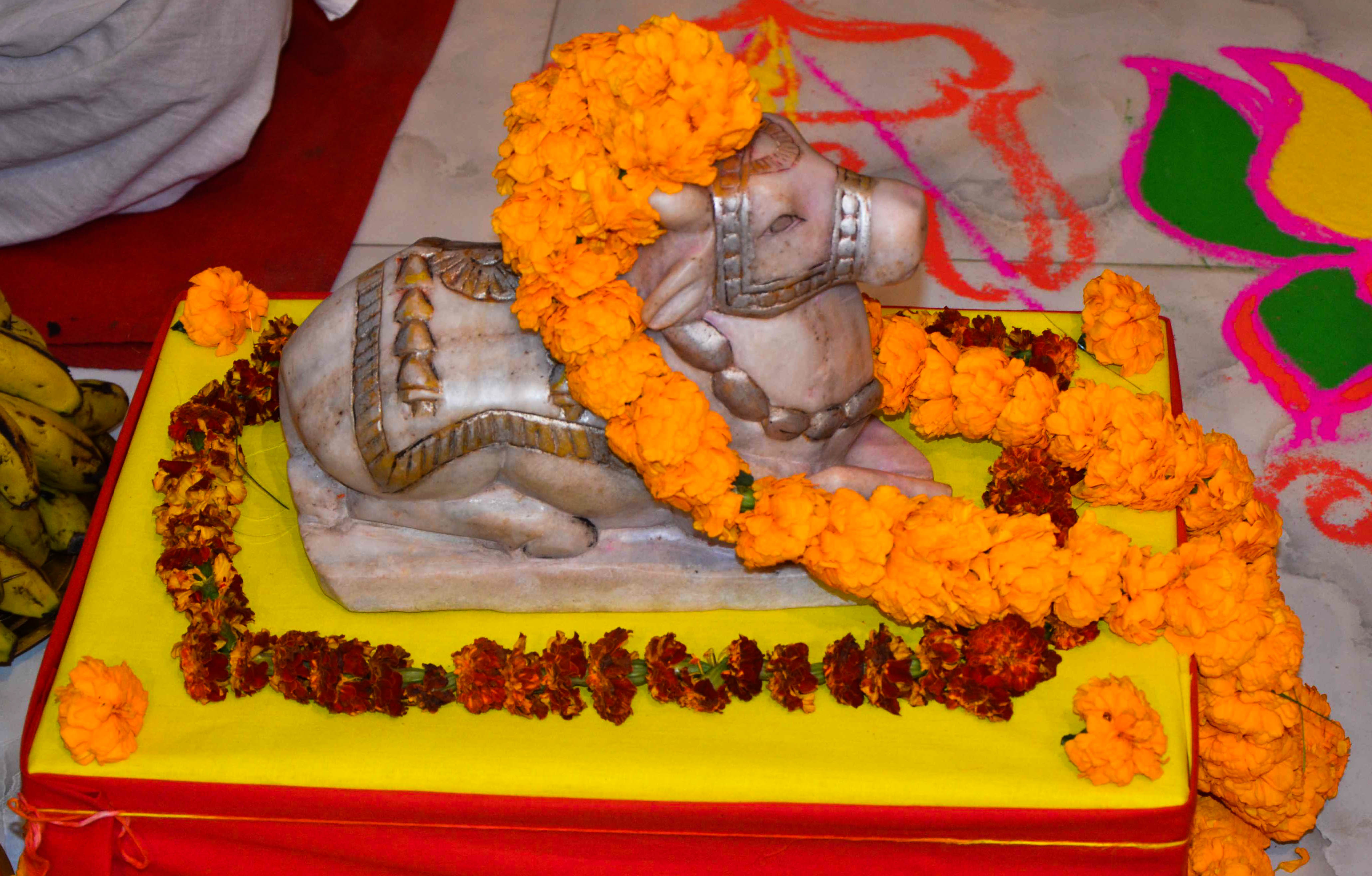 =========