Nine Day Durga Temple Yagya
10 Day Shiva Kavacha Yagya
November 17 to 26
Kanchipuram, Tamil Nadu, India
In November we begin a three month series of special yagyas intended to remove obstacles, resolve bad karmas, and attract power and success in all forms.
In November we focus on Durga (the combined power of all the gods), followed in December with Eight Forms of Lakshmi (for abundance), and concluding in January with the recitation of all three Vedas (Rig, Sama, Yajur) for ongoing success and rapid progress towards enlightenment.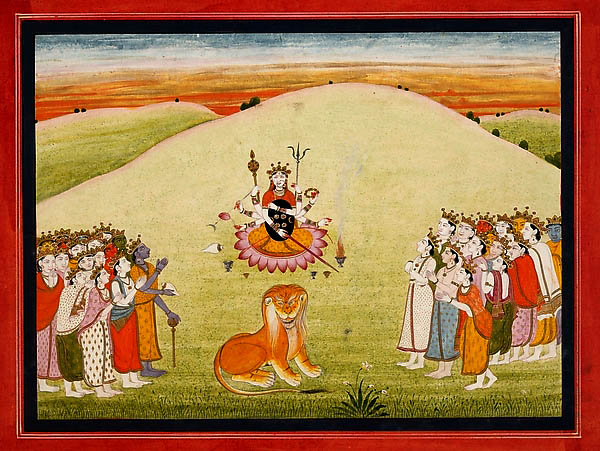 November features Durga Yagyas performed in nine ancient Durga Temples in Kanchipuram. Durga (as seen above) was the creation of the combined energy of all the gods and goddesses. As such, she is all encompassing strength, power, and purity. By performing Durga yagyas, we attract those qualities into our lives.
Kanchipuram is often referred to as the town of 1,000 temples. Every day for nine consecutive days, our highly trained priests will perform an extensive series of yagyas in nine different Durga temples.
This is a wonderful opportunity to focus on the development of the power of Durga and to integrate her strength and purity into our awareness and daily life.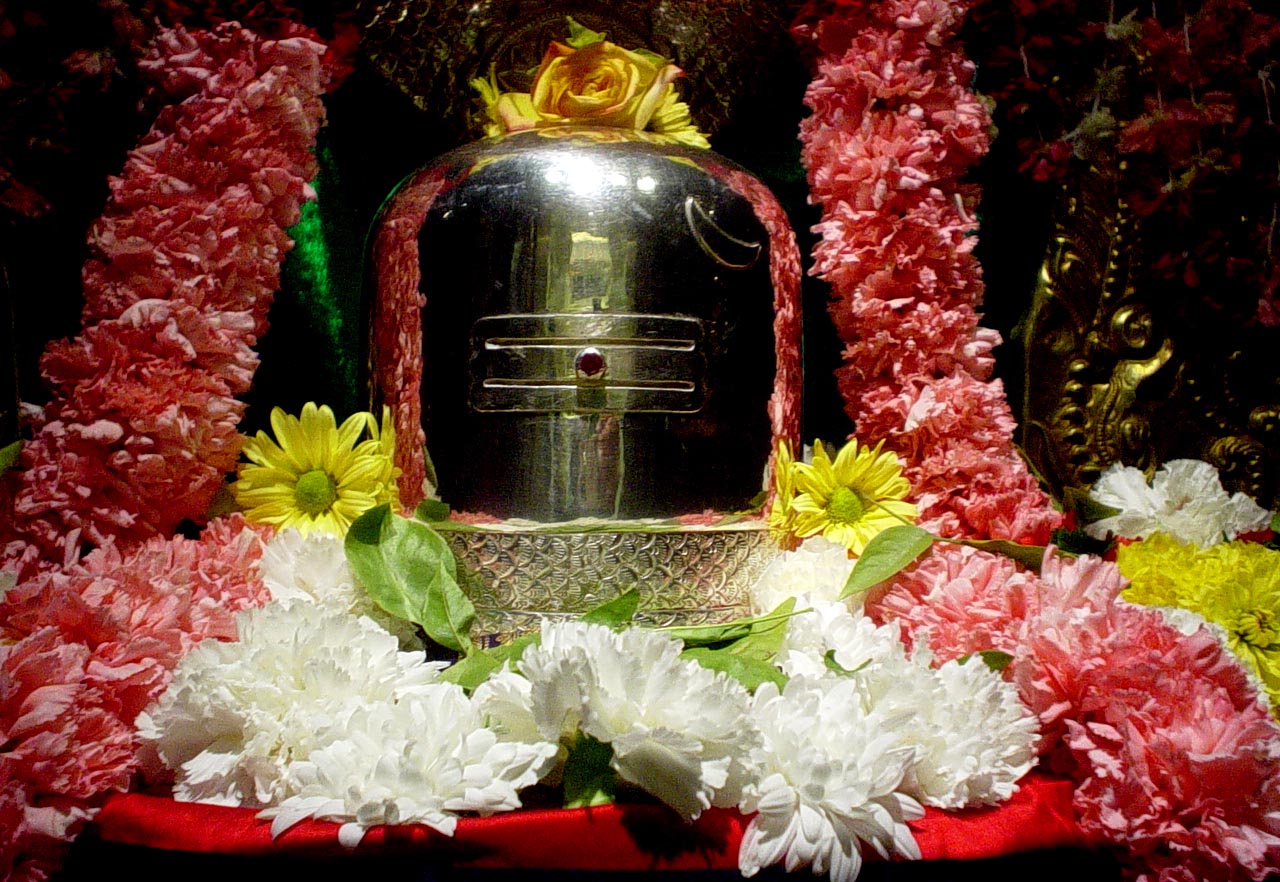 Shiva Kavacha Yagya
November 17 to 26
There are a special category of protective mantras named "kavacha", literally meaning armour. This month we supplement our Durga Yagyas with 1008 repetitions of the Shiva Kavacha, a longform mantra that originates from the ancient Skanda Purana.
Every day during the 10 Day Yagyas, our priests will perform the Shiva Kavacha Yagya, concluding on Thursday, November 26th with a special extended Shiva Temple Yagya.
This yagya invokes the protective qualities of Shiva and with 1008 repetitions of this mantra over a 10 day period, the influence is likely to be profound.
For more detail on these yagyas please click here.
or
sign up directly using the button below
Durga Temple and Shiva Kavacha Yagyas ($65)
Includes all family members

Please click here to enter names and birth data for you and the members of your family after you have made payment for the yagya series. You only need do this once when you sign up. We keep the family names on file and you can update them at any time.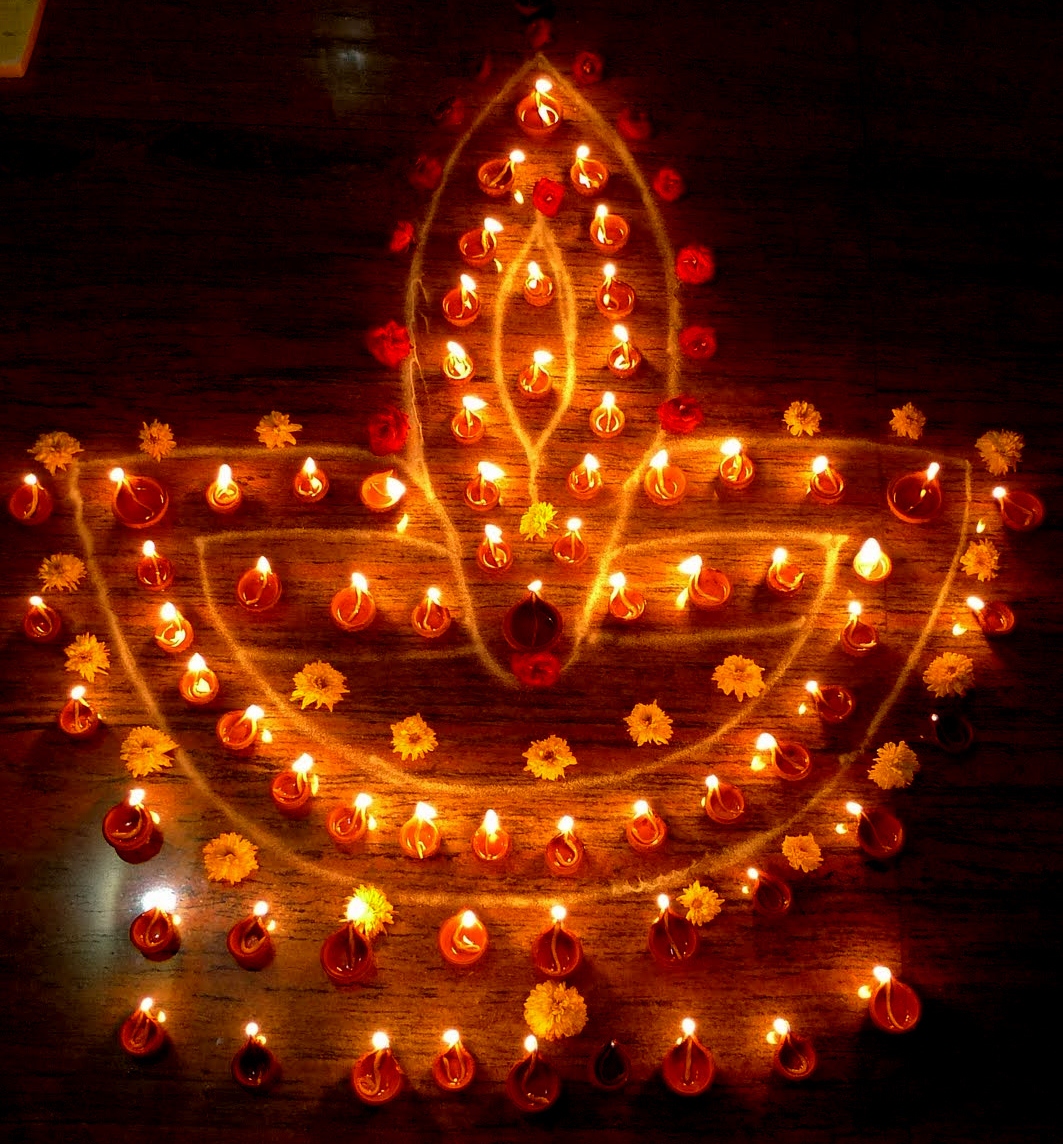 Divali Celebration
Wednesday, November 11
Divali (also known as Diwali or Deepavali) is a traditional festival of light which is usually celebrated by lighting lots of diyas (oil lamps) to celebrate the victory of light over darkness and good over evil.
It also celebrates the return of Rama, Sita and Lakshmana after their 14 year exile and the victory over the demon Ravana, as told in the Ramayana.
This is a time when Lakshmi is most easily reached, and welcomed into the lives of her devotees.
From a spiritual perspective, the light that we celebrate is the inner light, the light of consciousness that dispels ignorange and fear. The yagya mantras enliven our inner awareness and attract the fullness that Lakshmi symbolizes.
Participation is automatic for those who have sponsored recent Pujanet yagyas. Others can sign up by clicking here.
---
---
Navagraha Temple Yagyas
(for all photo galleries please click here)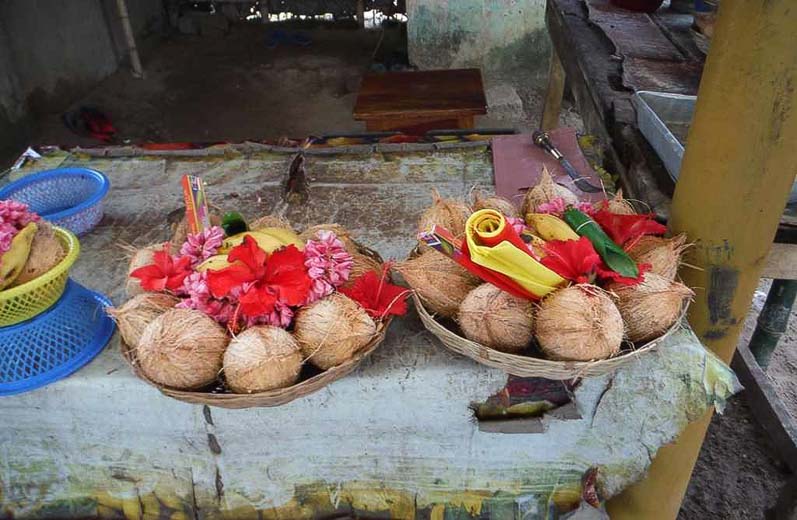 Ready to begin at the Sun Temple.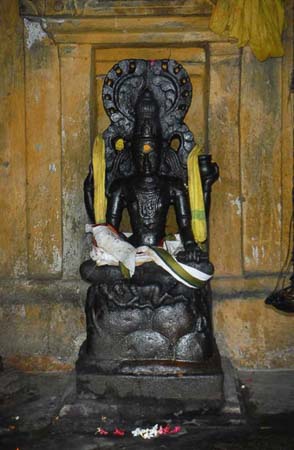 The Moon Temple Deity.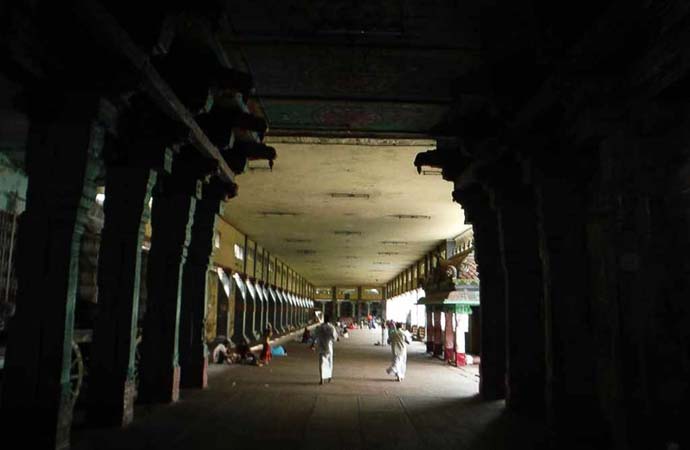 The Mars Temple is very large.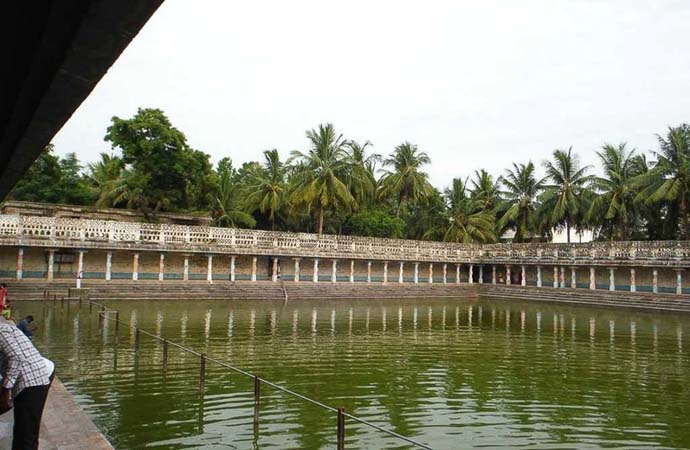 A large water tank at the Mars Temple.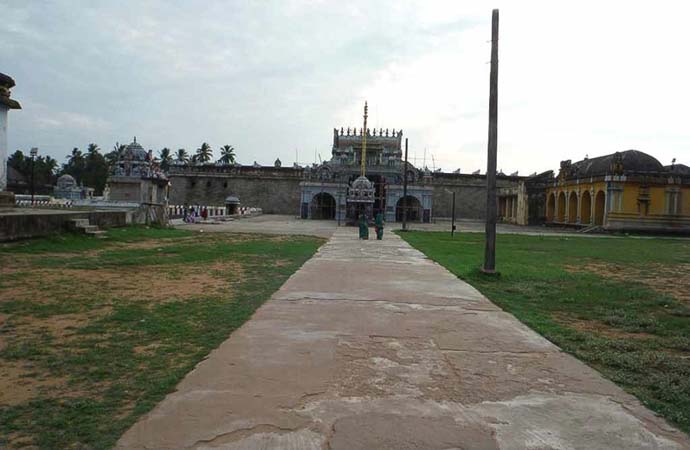 The Mercury Temple.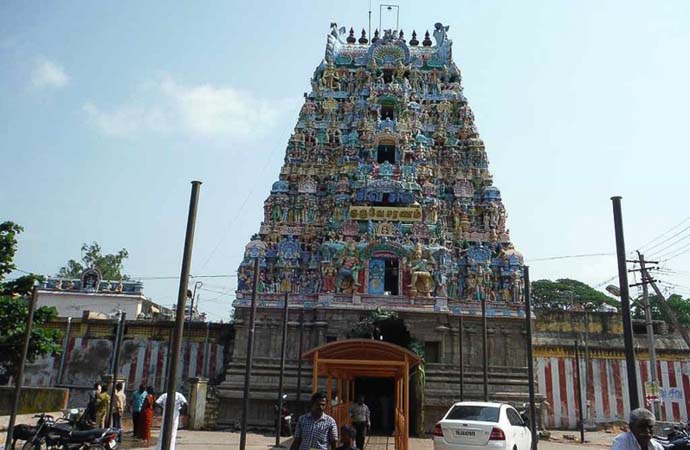 The gopuram at the Jupiter temple.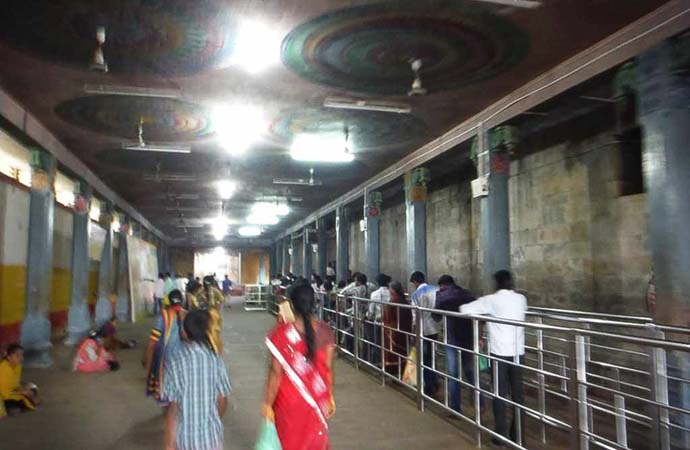 The line for Jupiter pujas is long...
Beautiful paintings at the Venus temple.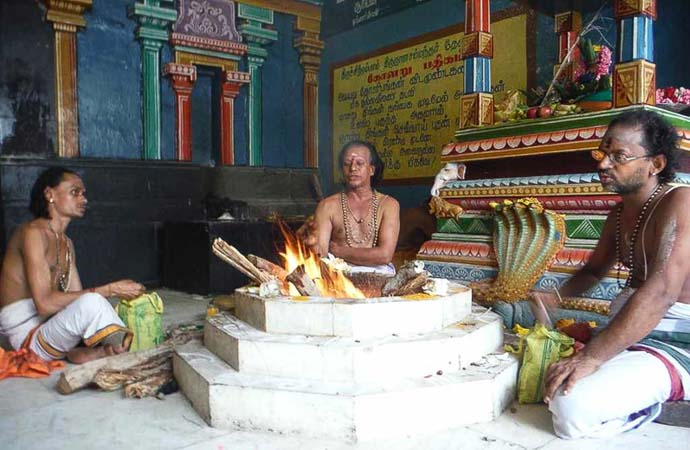 A special fire ritual at the Saturn temple.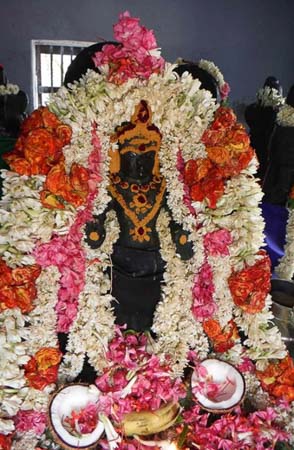 A special abishekam ritual for Saturn on day two.
The Rahu Temple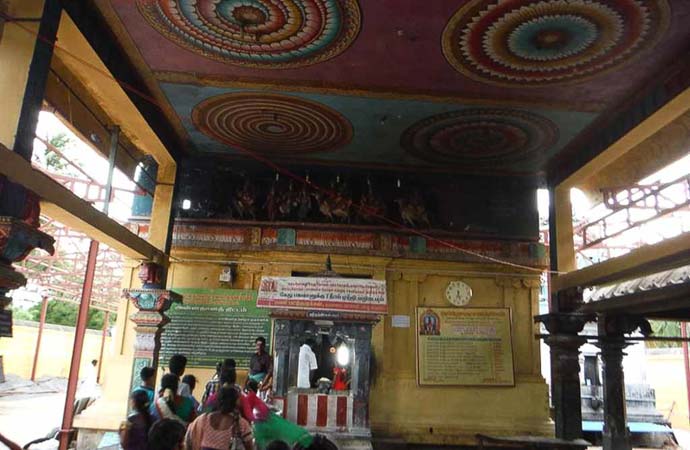 The Ketu Temple.
The Durga Temple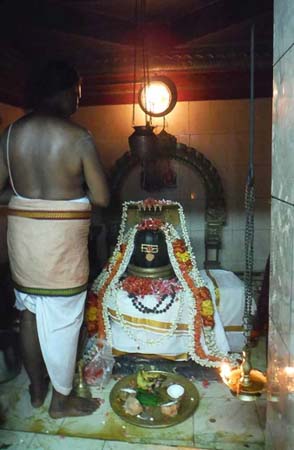 The Shiva Temple Yagya
Chandi Puja and recitation of Chandi path.
Chandi Path Recitation.
For all galleries please click here)