Our May yagya programs will continue to focus on health and protection and will be supplemented by yagyas that support maintaining harmonious relationships wth family members, colleagues, and others. We will continue with daily Mrytunjaya yagyas through the start of our next series on June 15th.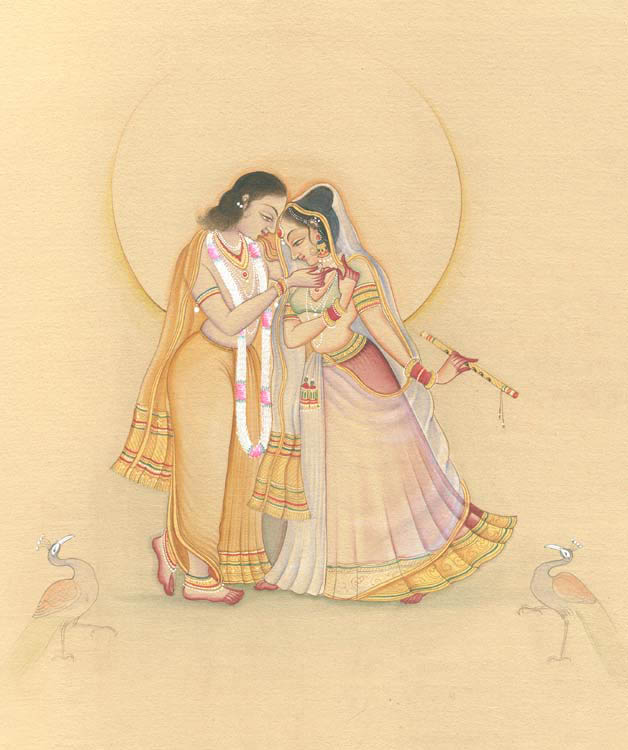 The yagya series looks like this:
Every day begins with Ganesha puja to remove obstacles. This is followed by a complete Rudra abishekam, and the Navagraha (9 planets) and deities pujas plus recitation of the Maha Mrytunjaya Mantra.
Next, a Rig Veda pundit will recite the Pavamana Soma mantras for greater harmony in life, to protect good physical health, and to remove bad karmas.
Each day of the series will focus on a specific deity or mantra. Health focused days alternate with relationship days thus developing a balanced protective energy.
Ganesha to remove obstacles where they hinder us and to create them when they protect us
Mrytunjaya - the famous healing mantra
Narasimha - the form of Vishnu who protects family harmony
Dhanvantri - the form of Vishnu as Divine Physician
Sowbagya Yagya for harmony at home especially in marriage and comitted relationships
Vedic hymns like Ayush Suktam (long life) and additional recitations of Pavamana Soma (strength) and Mrytunjaya (health) Mantras
Hanuman - for strength. He protected the family of Rama
Santana Lakshmi - protects the health of children and families
Ashwins - the Divine Physicians and originators of Ayurveda
Mariamam - the form of Durga who protects families and cures diseases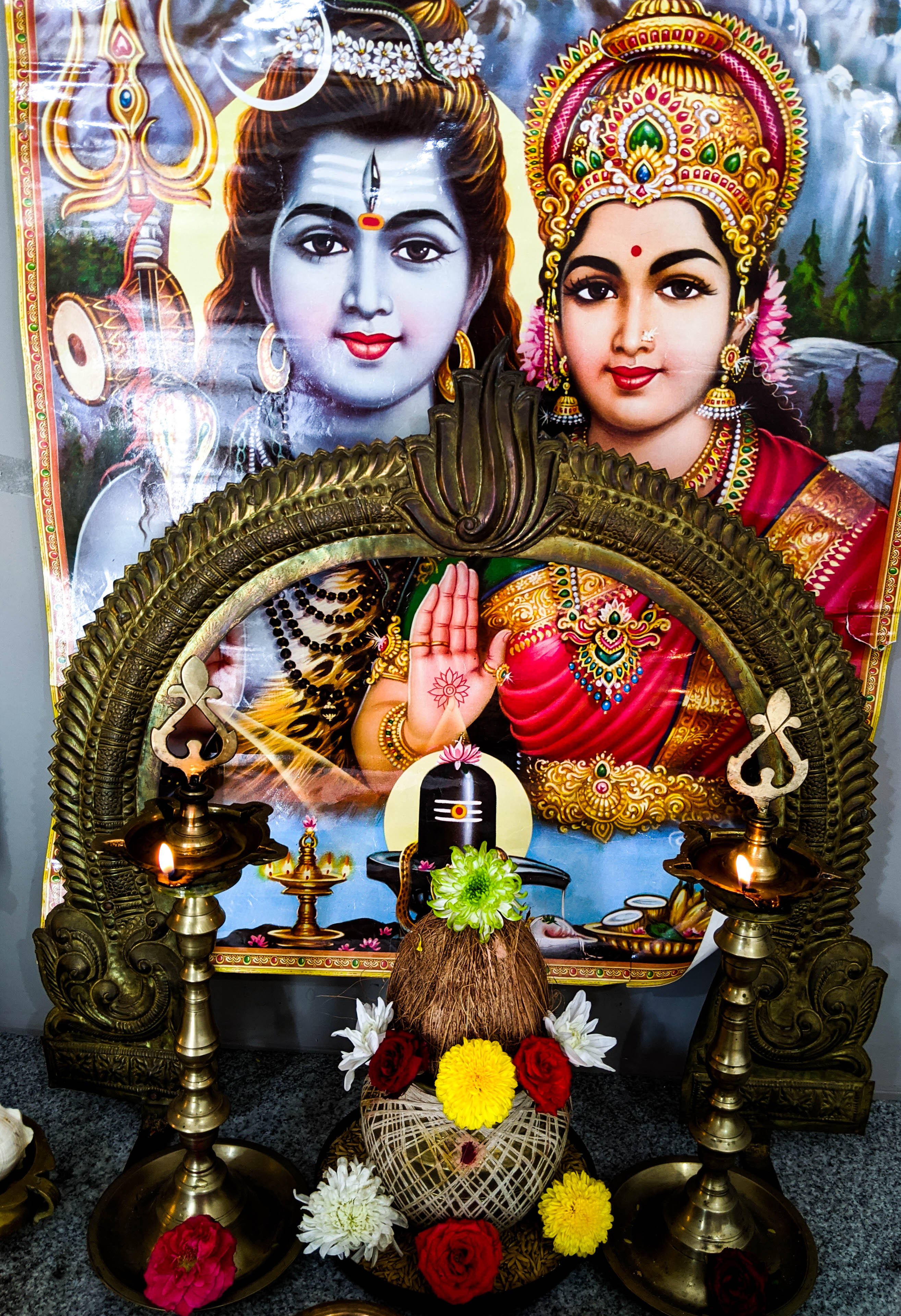 These rituals generate protective shakti (power) which will help to keep us safe and protected during these difficult times. Our yagyas are not a cure for COVID-19. Our experience over the years has been that the yagyas can help bend circumstances in our favor particularly where health is concerned. Furthermore, relationship yagyas will help to maintain family harmony during this stressful time.
Please join us in this powerful and productive yagya series.
It is especially valuable at this time of chaos and uncertainty
The benefits are both individual and universal.
Please join us!
Further details are available by clicking here.
Health and
Protection Yagyas
($75)

You will be able to enter your family details when you check out.
We retain the family names securely and you can update or delete them at any time.