Shivaratri Yagyas - Feb 11 to 22
($75 for the entire family)
One Month Daily Navagraha option
2/11 to 3/15
(additional $22 - $97 total for both programs)
Our annual series of Shiva/Rudra yagyas will begin with a day long Ganesha yagya, followed by the 11 day/11 priest Maha Rudra yagya, multiple yagyas on Shivaratri night, and a soothing Ganga Yagya on the final day; Feb 22nd.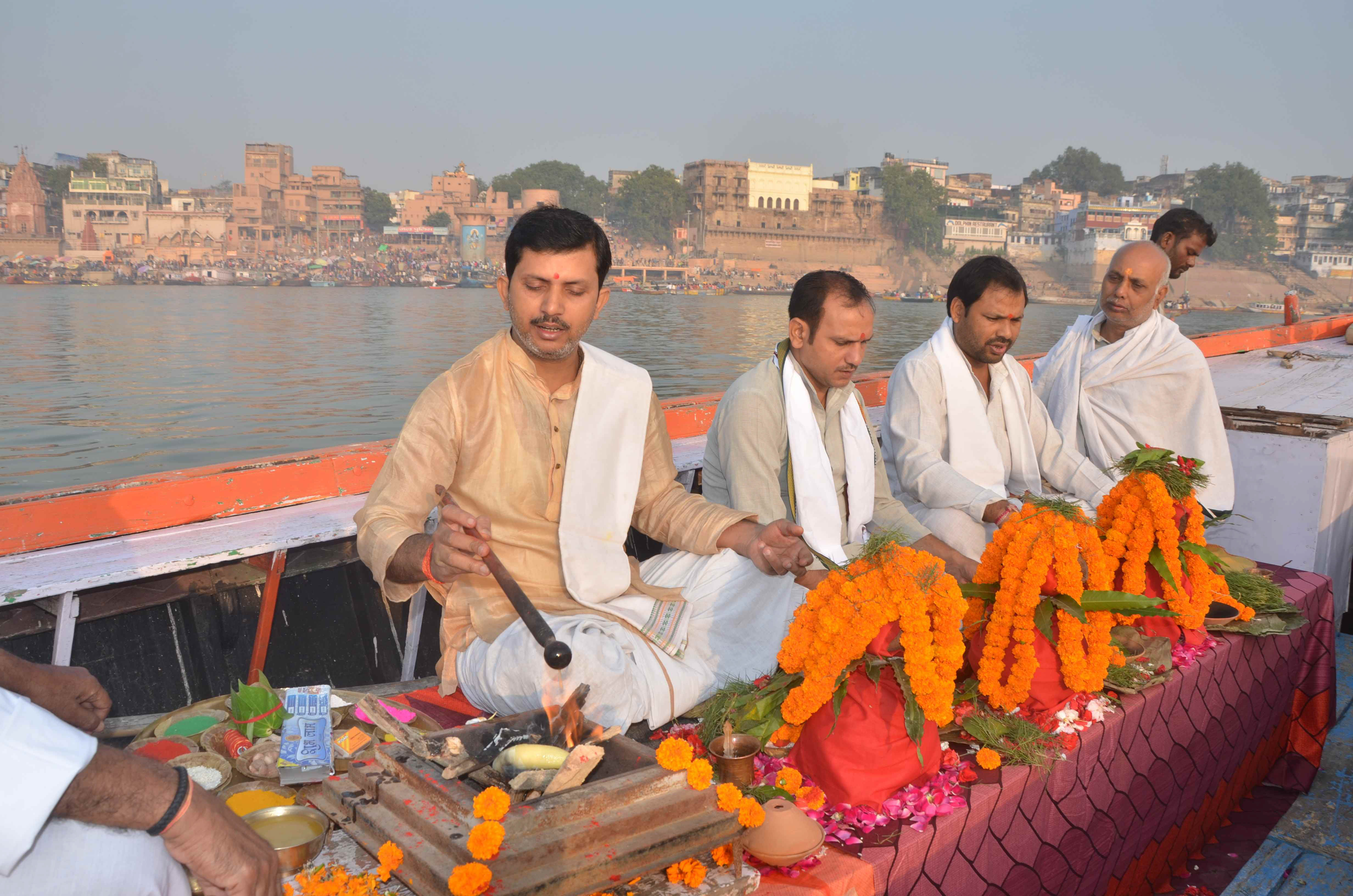 Our Kanchipuram priests will travel to Varanasi to perform the yagyas in a beautiful private temple just yards away from the sacred Ganges river. In addition we will have a full program of yagyas performed at the Varanasi ashram located outside the city, also located on the banks of the Ganges.
Sivaratri night will include two complete yagyas performed in Varanasi and an additional yagya program taking place in Pune.
This will also mark the completion of our year long Ati Rudra Yagya of 14,641 repetitions of the Sri Rudram hymn from Yajur Veda with the majority of the recitations taking place at the famous Chidambaram temple in south Tamil Nadu.
Participants have the option of including a month of daily Navagraha Pujas (2/11 to 3/15) at the time of purchase for $22; a total of $97 for both programs.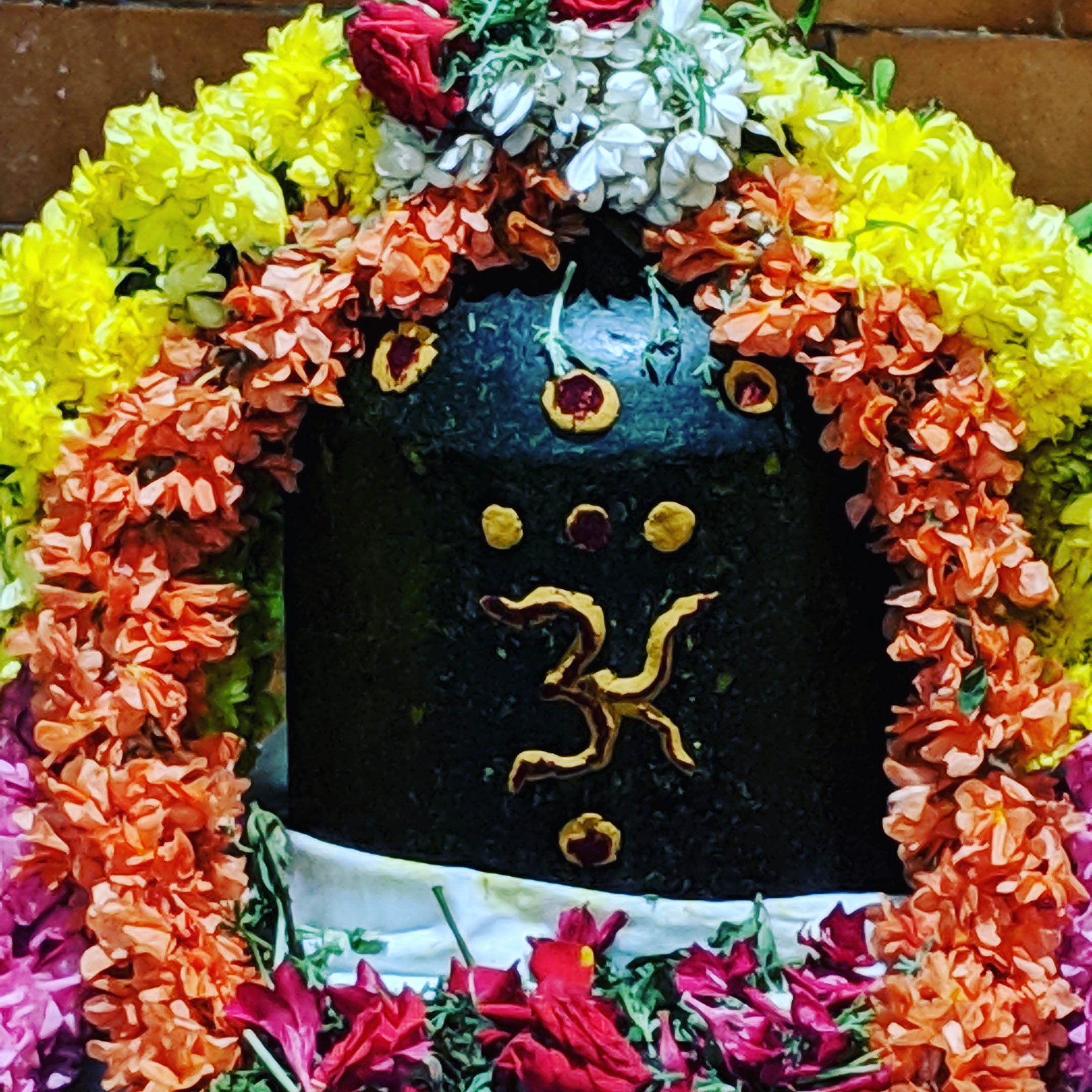 Please join us in this powerful and productive yagya series.
It is especially valuable at this time of chaos and uncertainty when we can do our part to preserve and protect dharma.
The benefits are both individual and universal.
Please join us!
Further details are available by clicking here.
Shivaratri Yagyas
($75 or $97)

You will be able to enter your family details when you check out.
We retain the family names securely and you can update or delete them at any time.
---
---