Hanuman and Manyusuktam Yagya
($65 for the entire family)
Hanuman is one of the great heros of the Ramayana; the divine monkey, son of the wind, who helps Rama rescue his wife Sita, defeats the demon Ravana and his army, and destroys Lanka. As such, his yagyas bring the qualities of strength, power, devotion to a higher reality, and support of dharma (natural law) and contentment.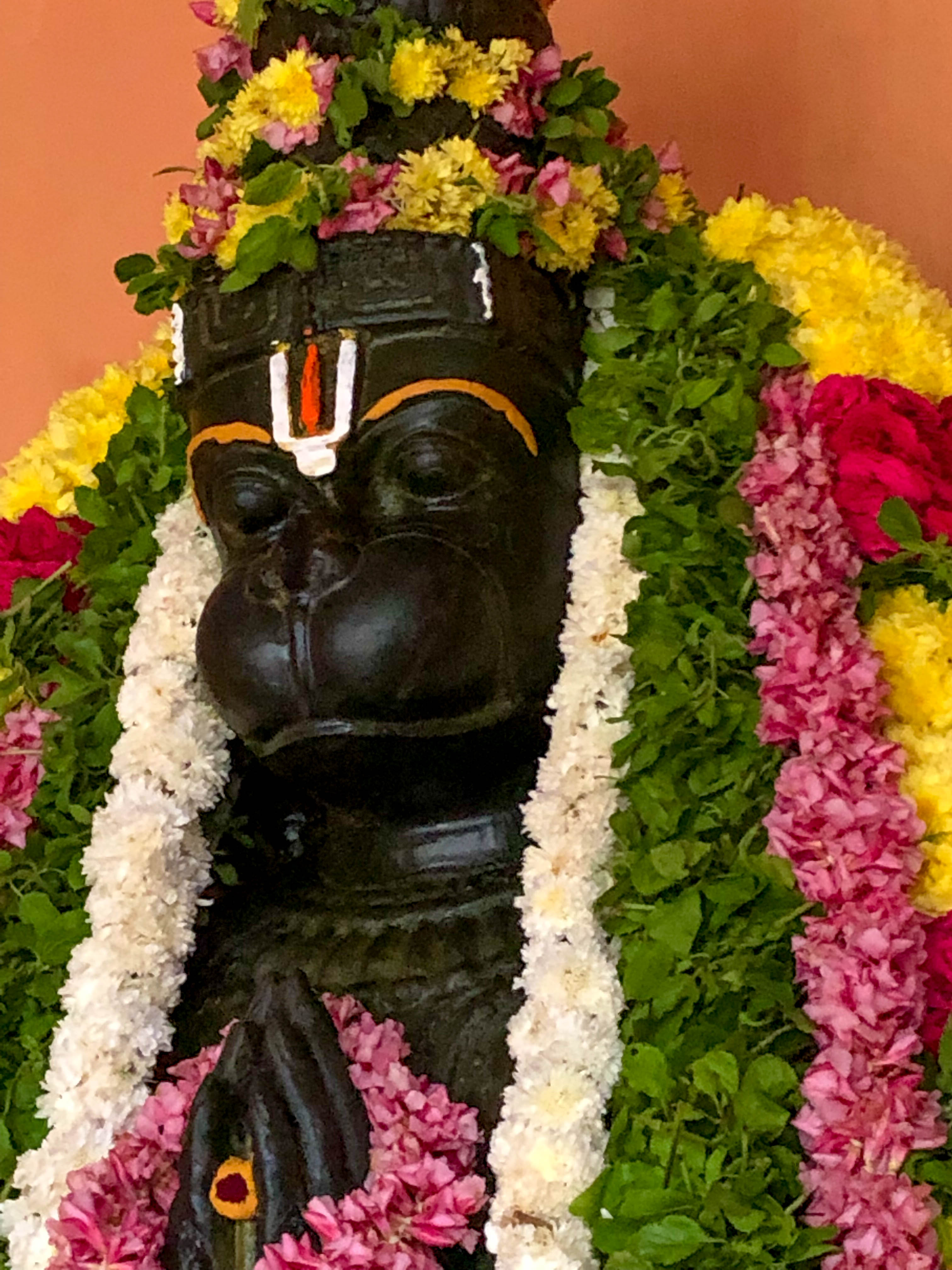 Hanuman yagyas are particularly good for softening and balancing the influence of Rahu-Ketu and Saturn and for strengthening the protective influence of the planet Jupiter. According to the vedic tradition, the best time to influence the planets is just before or after they change signs, so this is the perfect month for Hanuman yagyas because Saturn changes signs leaving Jupiter with Ketu. We want to soften the influence of these important planets, especially to strengthen benefic Jupiter.
Manyu Suktam is an ideal partner to the Hanuman yagyas. This mantra originates in the Rig Veda, 10th manala and consists of 14 verses that invoke Rudra (Shiva) to eliminate enemies, obstacles, and purify bad karmas and alleviate ill health.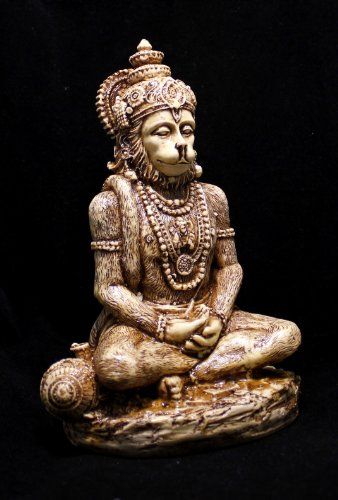 Listen to Manyusuktam Rig Veda Mantra,
please click here (3 minutes)
The text reads in part:
Come here Manyu, mightier than the mighty; chase away our enemy... bring to us all kinds of wealth and treasure. I may be small and weak, O Manyu come to me and give me vigour.

O Conquerer, born with power and a destructive bolt of thunder, the highest conquering might is yours...Unyielding bring victory like Indra, O Manyu...give us the wealth of both sides gathered and collected; and let our enemies with stricken spirits, overwhelmed with terror, creep away and be defeated.
Please join us in this powerful and productive yagya series.
It is especially valuable at this time of chaos and uncertainty when we can do our part to preserve and protect dharma. The benefits are both individual and universal.
Please join us!
Further details are available by clicking here.
Hanuman/Saturn
Yagya Series with Eclipse Yagya on 1/10
($65)

You will be able to enter your family details when you check out.
We retain the family names securely and you can update or delete them at any time.
Included are Daily Saturn Yagyas
January 19 to February 19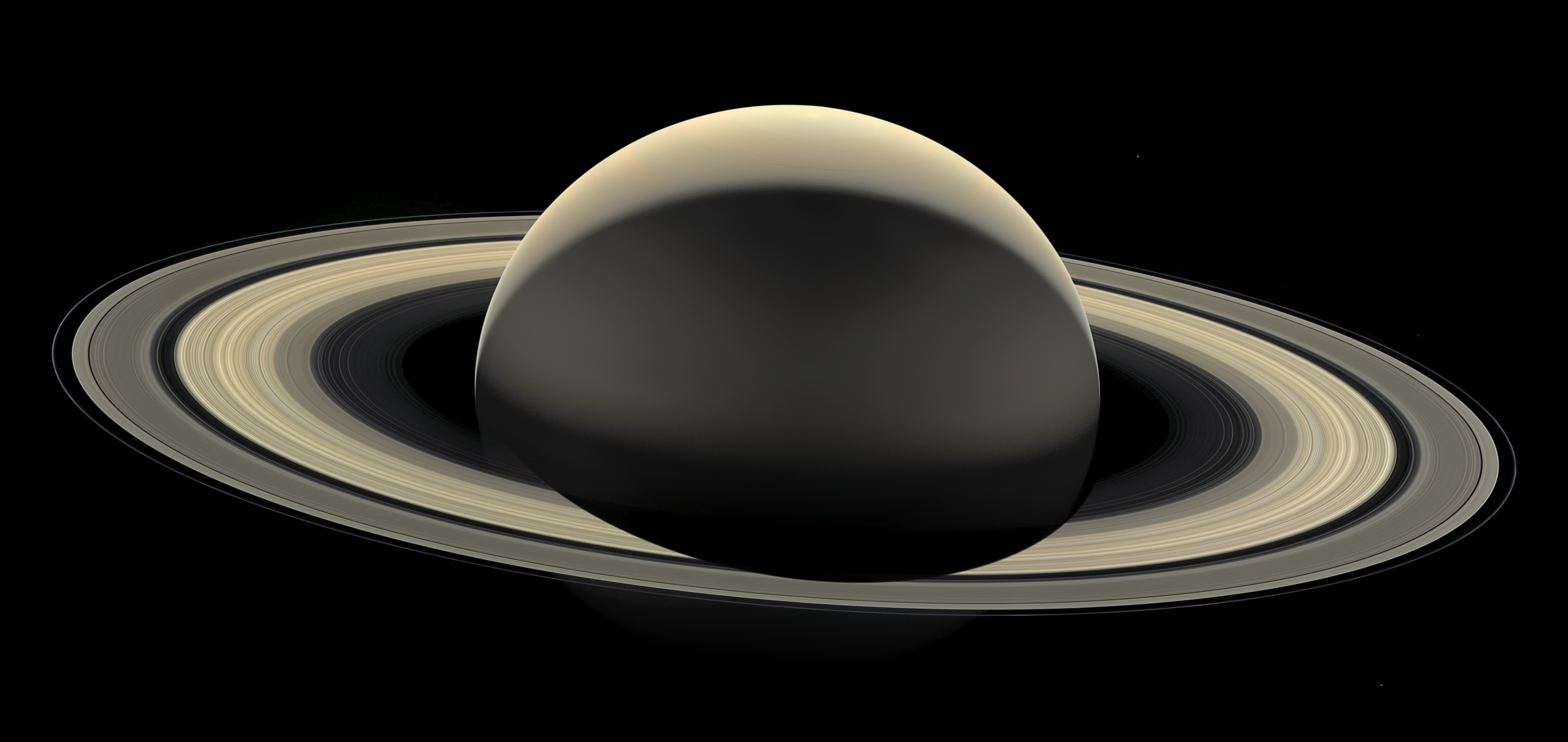 Saturn will be changing signs and moving from Sagittarius to Capricorn using the system of vedic astrology. This is an important transition because it means that Saturn will be in a sign that he owns, and therefore the influence will be more harmonious.
Additionally, Saturn wil be moving away from Ketu which leaves Ketu with Jupiter, an excellent situation for spiritual insight and practices. Jupiter will move back and forth between Sagittarius and Capricorn before settling into Capricorn with Saturn until April 2021. Ketu will leave Sagittarius in mid-September 2020.
These are encouraging changes and the time to maximizee the beneficial effects of the planets is while the transitions are taking place. This Saturn program will provide a beneficial boost in the positive side of Saturn.
---
Included is a Yagya for the Total Lunar Eclipse
January 10
---
---