10 Day Ganesha Yagya for 108 Temple Ganeshas
and
Ganesha Pujas in Eight Maharashtra Temples
and
Daily Lakshmi Yagyas through Sept. 21st.
Ganesha Yagya Programs ($75)
including Daily Lakshmi Abundance Yagyas
Ganesha is the remover of obstacles and thus plays a major role in our enjoyment of life through material and spiritual success.
This year with Saturn and Jupiter retrograde until late fall, obstacles abound and we want to use yagyas to minimize them. Ganesh (or Vinayaka) Chaturthi on August 31st celebrates his birthday and it is at this time he is most receptive to prayers and yagya offerings and gives his blessings freely. This is our most festive and elaborate Ganesha yagya of the year.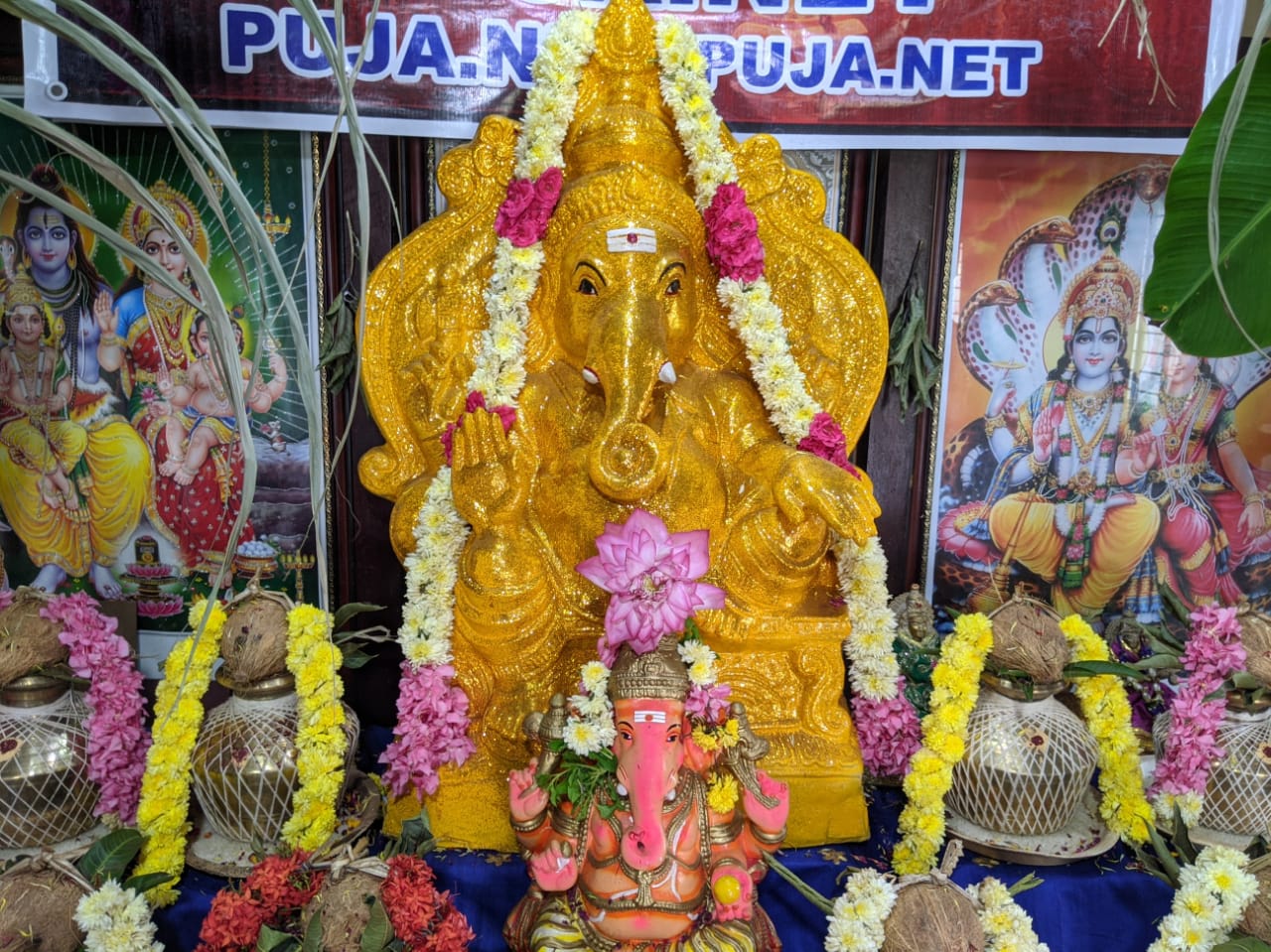 Kanchipuram is a major spiritual center and is often referred to as the Varanasi of the south. During the 10 day program our priests will perform pujas for 108 individual Ganeshas in the temples of Kanchipuram.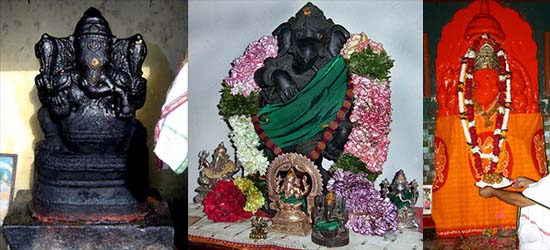 In addition, our priests will perform a full Ganesha Yagya every day in our own facility and will conclude with the offering of 108 coconuts into the yagya fire on the last day.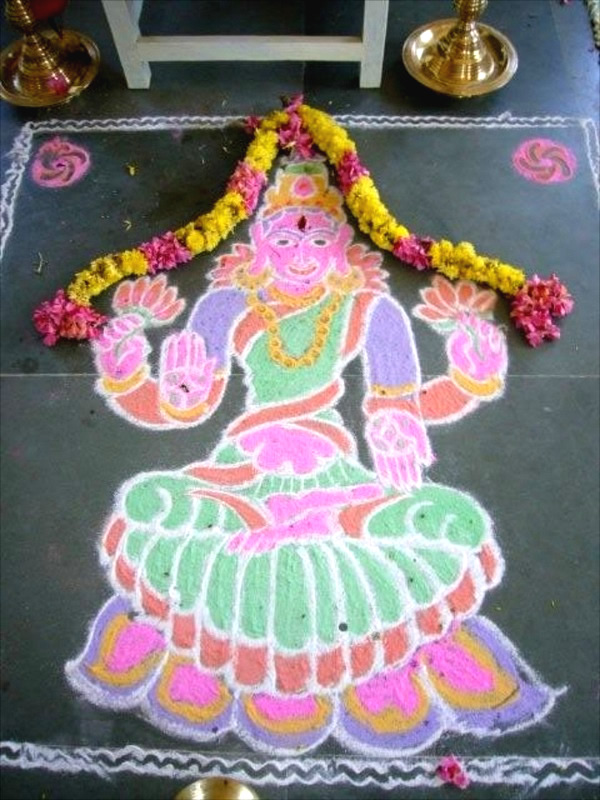 The yagya program will include daily Lakshmi Yagyas and these extend through September 11th.
---
Our priests in Pune will embark on an eight day Ashtavinayaka yatra (pilgrimage) to vist eight famous Ganesha temple in that region. This is a traditional group of temples each of which have a different form of Ganesha and some fascinating history. The stories are worth reading and you can learn more by clicking here.
Please join us and enjoy the yagya blessings!
Ganesha Yagya Programs ($75)
including Daily Lakshmi Abundance Yagyas
---
When you sign up, you will have space to enter names and optional birth data for the members of your family. You only need do this once when you sign up. We retain the family names on file and you can update them at any time.
---
---

We utilize the very best educated and highly trained priests and pundits. Our entire team is fully dedicated to the proper performance of these religious rituals.
There is never any pressure to participate or to continue participating in the Pujanet yagyas. It is up to each individual to decide if and how effective the yagya programs are for them.